About ASIA
Arthroplasty Society in Asia (ASIA), founded in 2012 and teamed up by top experts in joint surgery from Asia countries and the rest of the world, aims to advance and share up-to-date knowledge, new technologies and emerging clinical study results of joint surgery, so as to improve the patients' treatment effect and experience.
ASIA strives to make a development accelerator and a platform for arthroplasty surgeons in the Asia-Pacific region, and help those young arthroplasty surgeons in Asia to learn more about joint surgery so that their theoretical and practical capacities could be enhanced systematically and in a diversified manner. At the same time, ASIA will spare no efforts to build a platform for research and innovation in orthopedics across the region, and advocate the scientific research based on the anatomical and biomechanical features of Asians and the characteristics of the epidemiology of orthopedic diseases in Asia.
ASIA commits to build an international community for the elites specializing in orthopedics in the Asia-Pacific region so as to provide a platform for the latter to study, exchange ideas, conduct research and meet the international standards in the field of orthopedics, and thus improve its global impact. ASIA is expected to make a connector of orthopedics ecosphere across the region connecting surgeons, medical institutions, research institutes, manufacturers and suppliers, etc. to promote resource sharing and win-win situation.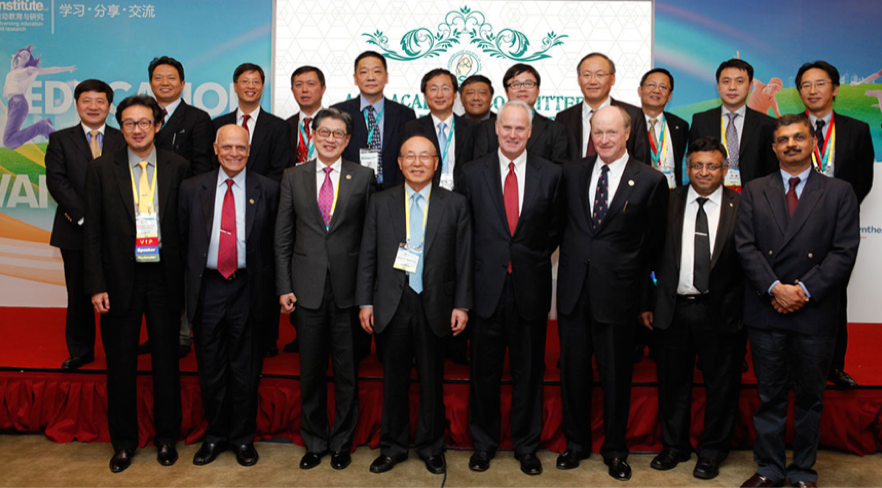 Our Vision
We are committed to advancing our association to new heights, with the goal of eventually becoming a leading association able to actualize innovation and development in orthopedics and to provide superior patient services within the Asia-Pacific region.